News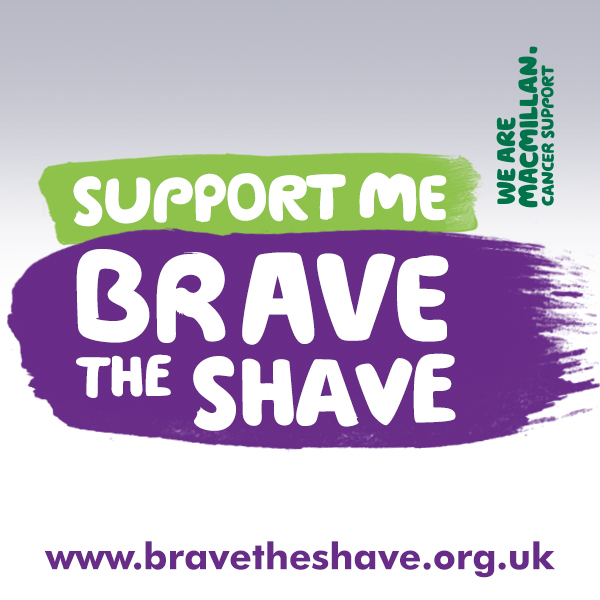 I am having my head shaved at Bournemouth Championship show on 14th August 2017 to support Macmillan so they can support those who need it.
Gaytonwood Dixie gained another 1st in Heelwork to Music at Rugby Dog Training Club competition with owner Marian Green - we are so proud of them and she will be at CRufts doing a demonstration so go along and watch her in action.
Gaytonwood Columbus has been working well in obedience and has just won his first pre- beginners class after knocking on the door and gaining good places.
Briar and Frankel had a go at Rally Obedience and Briar won out of Level One with 2 x ex scores at Level One and one qualifying score at Level Two. Frankel gained a qualifying score at his first attempt.
At international dog show in Opole Leon Deltamore Manolito by Gaytonwood (Finchingford Jimmy Choo among Gaytonwood x Dasmaks Dizzy Dixie) won Junior dog: excellent I, Junior Winner which makes him POLISH JUNIOR CHAMPION! Carole Kelly, his breeder and me were there and we also saw his first litter of puppies.
Marta had damaged her leg and couldn't show Thai, Gaytonwood Thai Ginger (Sh Ch Xanthos Bilbo Baggins at Rannaleroch JW ShCM x Gaytonwood Pebbles) in open bitch class, and let me show her. Thai won her class: excellent I, CWC and RCACIB! It was her second show in Poland!
Many thanks to the judge Sue Towers for the awards.
| | |
| --- | --- |
| | |
| Leon 26/04/14 winning his way to his Polish Junior Champion title | |
| | |
| Thai Winning Open Bitch, CAC and RCACIB | |
Deltamore Frankel by Gaytonwood was shortlisted in his class at Crufts and we had a great day. His brother Deltamore Manolito by Gaytonwood also has been winning well in Poland. We are very proud of these two Jimmy Choo sons.
Frankel gained his Show Gundog Working Certificate at 14 months old!!!
Gaytonwood Brace was chosen to demonstrate Rally Obedience at LKA Championship Show at the age of 7 months!!! Well done Val and Brace.
Gaytonwood Dixie was placed 2nd in her first Freestyle Heelwork To Music competition at the UK HTM Winter League Show and the judges were Nikki Maskell and Helen Dennis. Well done Marian and Dixie look forward to seeing you soon.
Gaytonwood Thai Ginger has gone to live in Poland with Marta and Magda.
Deltamore Manolito by Gaytonwood won his first junior class - excellent I, gold medal and Junior Winner at National dog show in Świebodzice Poland - Judge: Cathy Delmar (IRL) and his health results have come back Hips A:A, Elbows 0:0 and clear eyes. Well done to Marta and Leon.
Deltamore Frankel by Gaytonwood was well placed in Championship shows through the summer and was Best Puppy In Show at GRCS Championship show. He then went shooting when he lost his coat and enjoyed hunting for and picking up the birds. He also gained his Good Citizens Bronze at 8 months old.